We all blame the driver in a DUI crash that injures or kills people or damages other's property. But sometimes the problem isn't just one person.
With a DUI crash, we typically turn the other way if we aren't directly affected. We read stories and we get angry at the person who was driving drunk.  In this case, it was Shelley Rose who drove drunk and killed innocent people.
It's her fault, right?
Well, the story is so much more complicated than that.
No one dreams of growing up and becoming an alcoholic and killing people in a drunken or impaired car crash.
But some of us—all of us, actually, at times in different circumstances of life—need roadblocks, boundaries, mentors, tough love—to save us from ourselves.
Instead, Shelley Rose was her own worst enemy. Unfortunately, she had several partners in crime, including those sworn to protect us.
This is the story of how Shelley Rose arrived at that fateful Thanksgiving Day 2018.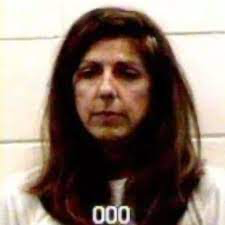 Podcast: Play in new window | Download
Subscribe: Google Podcasts | RSS | More